Dreams Are Built One Bed At A Time 
Dreams Are Built One Bed At A Time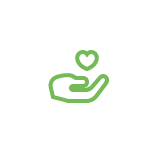 Make a $ Donation
Ashland Build-A-Bed spends an average of $250 on each childs' bed and bedtime kit. Your donation ensures that more children in need of beds have a comfortable place to sleep.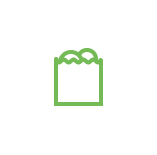 Donate Supplies
Ashland Build-A-Bed welcomes donations for the children night time kits. Donations must be new and are accepted year-round. Please see link below for the list of accepted items.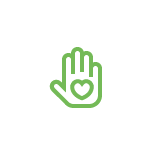 Volunteer
If you are looking for a great way to volunteer your time, look no more. Ashland Build-A-Bed is a fantastic project for the entire family.